Is Your Marriage Falling Apart? A Private Marriage Intensive or Couples Retreat May Be The Answer
Has there ever been a time when you felt like you were just getting warmed up when the therapist said, "Session is over or we need to stop now until next week?" Most couples who come to me for marriage intensives have expressed similar frustration. Working on your marriage deserves the privilege of adequate time, space and focus. In order to get to the real matters of the heart, to truly dig deep and obtain understanding, enough time must be available to explore the relationship, or progress is generally slow.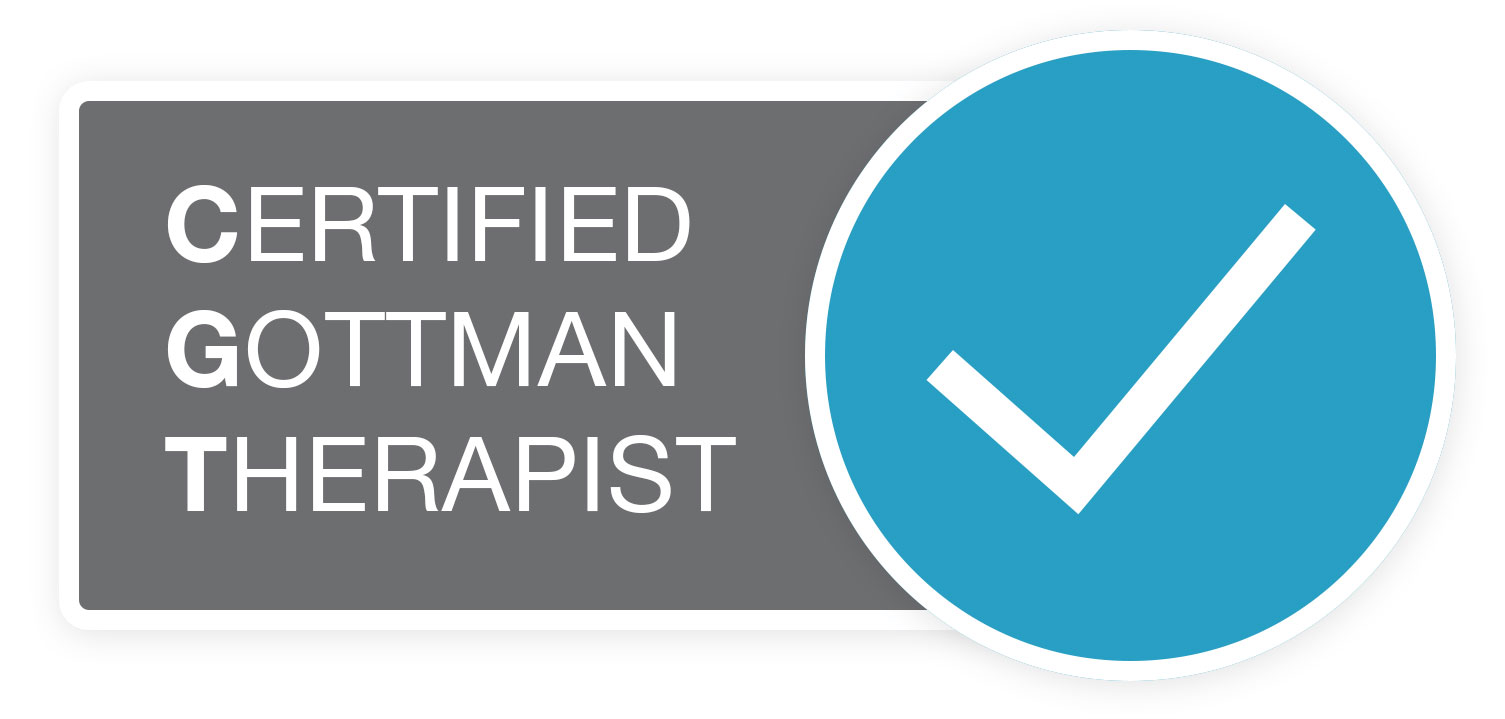 Many couple's schedules do not allow for therapy on a weekly basis. With this in mind, we have developed Intensives. There is a large body of research that supports a better therapeutic outcome from Intensive Couples Therapy as opposed to weekly sessions.
The Intensives offer couples the time and space to work on their issues in a deep and understanding way without the time restraints of normal couples counseling.
Our Intensives last 11 - 16 hours. There are no other couples present, just you and your spouse. There are a variety of assessments used as well as video playback of interactions in an effort for couples to see their relationship dynamics. Physiology is also measured via pulse oximeters in an effort to avoid "Flooding" or handle it in a productive way if it does occur.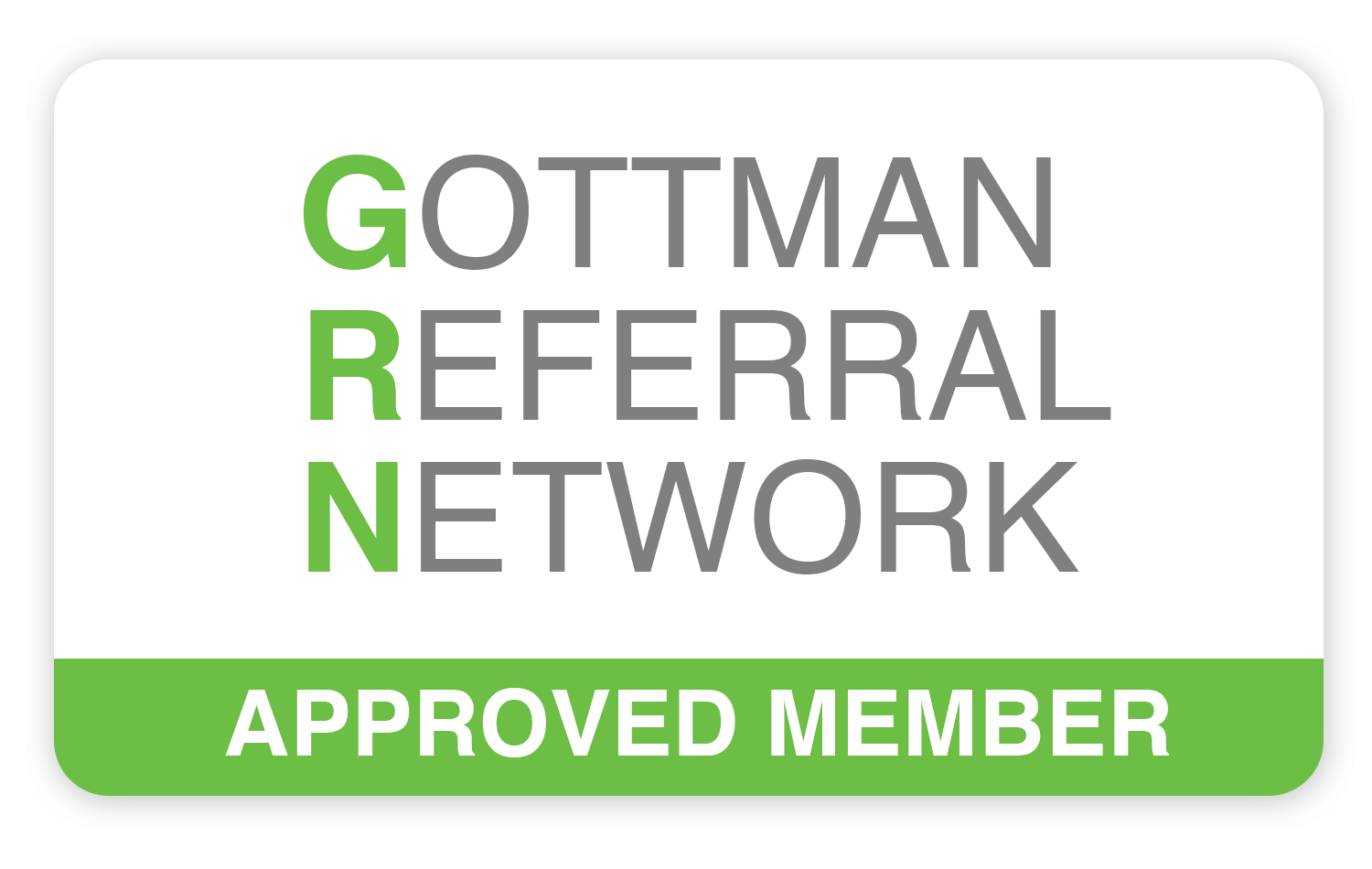 Having 1.5 to 2 days blocked can be an incredibly satisfying experience. It allows enough time for deep relational issues to be addressed and potentially uncover viable solutions.
Marriage counseling is a process of change. The clients and the marriage counselor work together to uncover relational problems, examine existing patterns in the relationship, set goals for the changes the client's desire, and teach ways to effectively achieve those goals.
Whether your marriage is having difficulty or in need of a tune-up, our marriage intensives and retreats can help give you tools for dealing with the relational issues that seem unbearable, un-resolvable and overwhelming. During the marriage intensive or retreat we teach couples new ways of communicating designed to enhance their relationships. Couples then practice those skills in session and as part of their evening's homework. We look for relational challenges and teach ways to deal with them. This can help couples take things less personally and begin the process of truly understanding their spouse.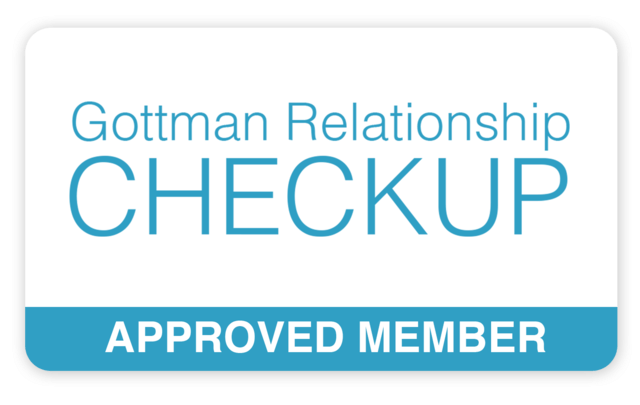 My work is professional and non-denominational. I believe that people have the right to be happy in their relationships and that children greatly benefit from them. I believe the most important goal in couples therapy is to seek understanding and do that with love and respect.