The Gottman Method is an approach to couple's therapy that includes a thorough assessment of the couples relationship and integrates research-based interventions based on the Sound Relationship House Theory.
Gottman Method Couples Therapy:
Couples who enter into Gottman Method Couples Therapy begin with an assessment process that then informs the therapeutic framework and intervention.
Assessment:
A conjoint session, followed by individual interviews with each partner are conducted. Couples complete questionnaires and then receive detailed feedback on their relationship.
Therapeutic Framework:
The couple and therapist decide on the frequency and duration of the sessions.
Therapeutic Interventions:
Interventions are designed to help couples strengthen their relationships in three primary areas: friendship, conflict management, and creation of shared meaning. Couples learn to replace negative conflict patterns with positive interactions and to repair past hurts. Interventions designed to increase closeness and intimacy are used to improve friendship, deepen emotional connection, and create changes which enhances the couples shared goals. Relapse prevention is also addressed.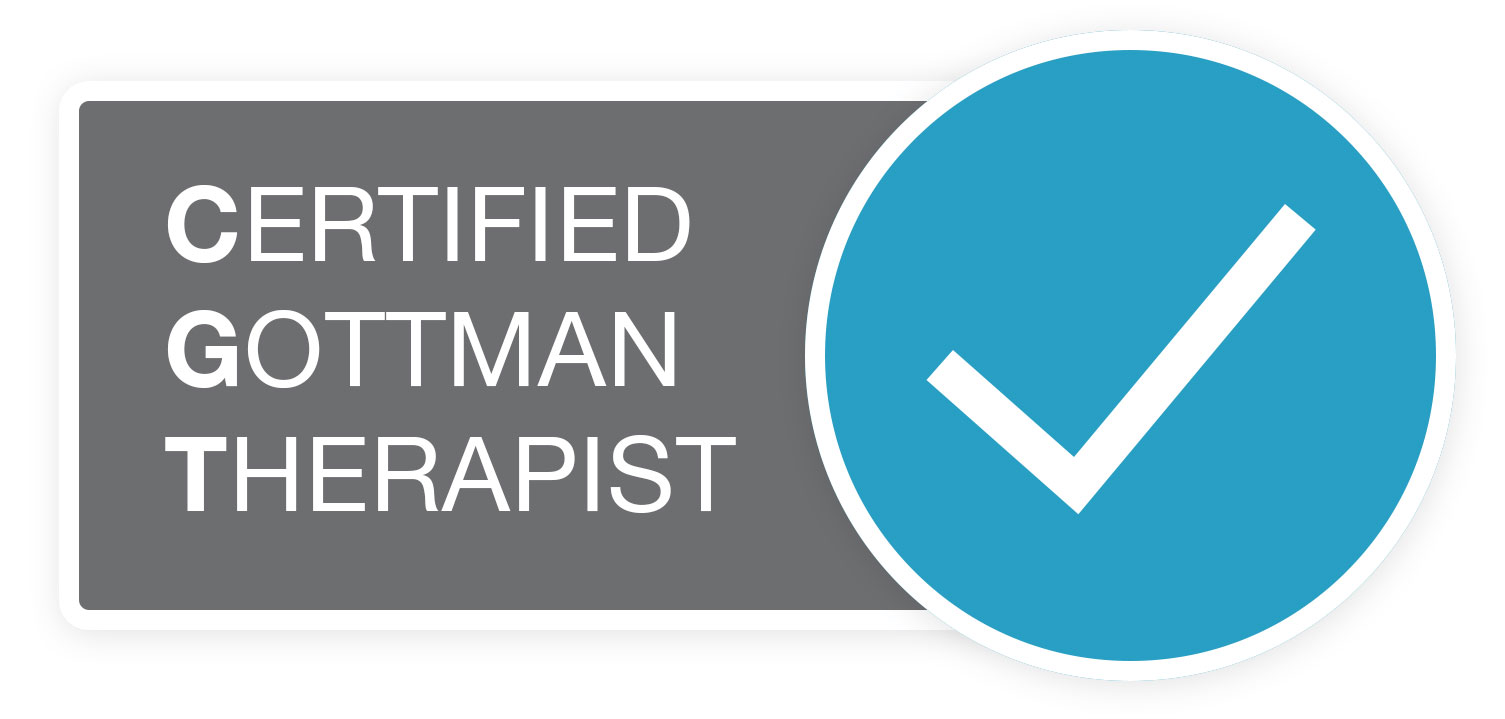 Goals and Principles of the Gottman
Method:
The goals of Gottman Method Couples Therapy are to disarm conflicting verbal communication, increase intimacy, respect, and affection, remove barriers that create a feeling of stagnancy in conflicting situations, and create a heightened sense of empathy and understanding within the context of the relationship.
Couples:
At CoupleStrong we understand that couples face challenges both large and small. Communication becomes strained and hope begins to fade. Couples can feel a new sense of hope and begin the process of renewing their relationship as we draw upon 40+ years of clinical research.
Families:
We believe that families are the building blocks of our society. We offer counseling services for families dealing with grief, parenting issues, separation, divorce, and a wide variety of other concerns.
Individuals:
We understand life presents all of us with various challenges and struggles. We strive to gain a clear and coherent understanding of those struggles and seek to provide a pathway toward healing.